Message from the Director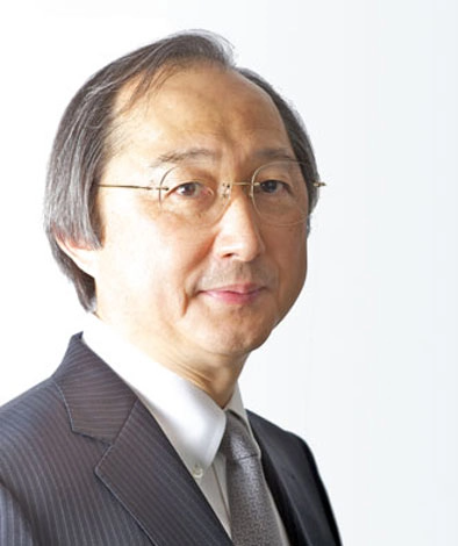 Center Director
Specially Appointed Professor,
Tokyo Medical and Dental University
I am Satoru Miyano, who assumed the position of Director of the M&D Data Science Center in April 2020.
In addition to the University Hospital, Tokyo Medical and Dental University has a Bioresource Research Center, an intractable diseases treatment cluster, and a large amount of data on clinical practice in medicine and dentistry.
The M&D Data Science Center will serve as a national model for human resource development and research by utilizing the data held by the University and establishing three facets for basic, applied, and clinical development: the M&D Data Science Platform, M&D Data Science Implementation, and M&D Data Science Outcome, respectively.
The instructors at the Center are an array of researchers working in areas that include information science, statistical science, computational science, and ethical, legal, and social issues (ELSI).
Our goal is not only to promote cutting-edge research and clinical implementation, but also to develop human resources who will lead society as entrepreneurs.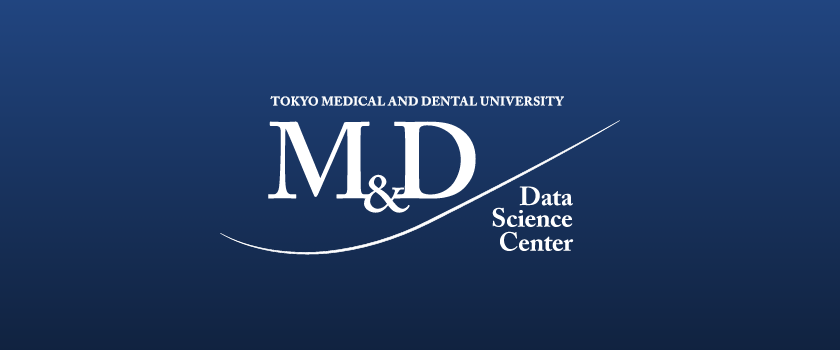 Message from the Director