Department of Data Science Algorithm Design and Analysis
Our research focuses on developing algorithms and data structures for efficiently processing and analyzing large scale data.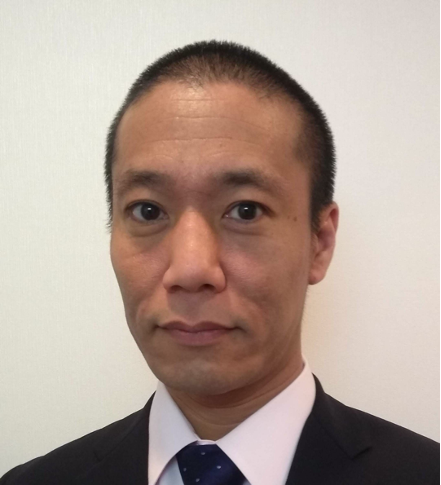 Algorithms are an essential component of data science, especially for handling large data sets. Our aim is to design algorithms and data structures that are both effective and efficient, to help manage and analyze various types of large-scale medical data such as sequence and sensor data. Our main research topic is on time and space efficient algorithms for pattern matching/search/discovery, data compression, and compressed data processing. We also study combinatorics on words as a theoretical background for algorithmics on strings.
Pattern matching/search/discovery
We study efficient algorithms and index structures for pattern matching and string information retrieval, used for example in keyword search, as well as finding patterns that characterize the data, based on various appropriate definitions of "occurrence".
Data compression and compressed data processing
Through data compression, we aim not only to save storage space and communication bandwidth required for storing and transferring the data, but also to "compress" even the time required for computation, by processing the data "as is" in compressed form.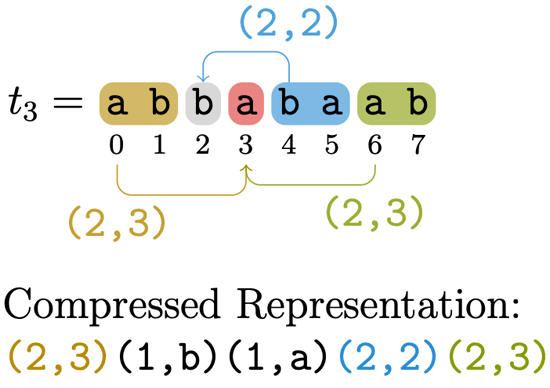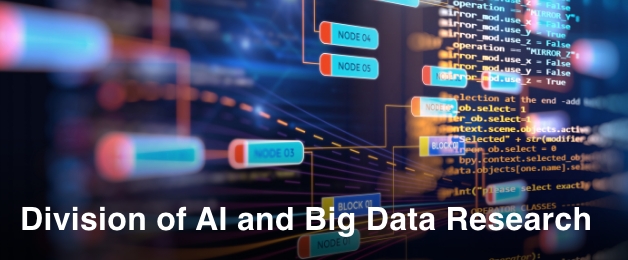 Department of Integrated Analytics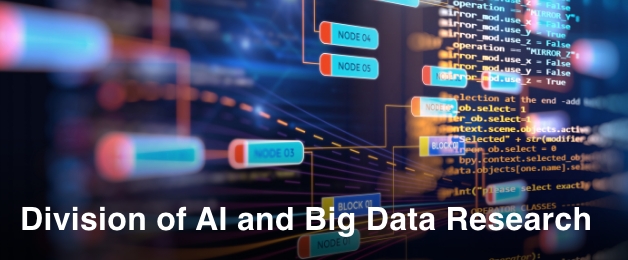 Department of AI Technology Development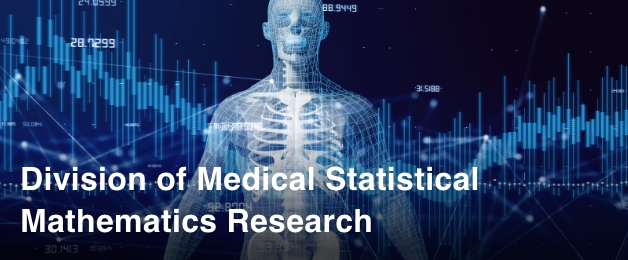 Department of Biostatistics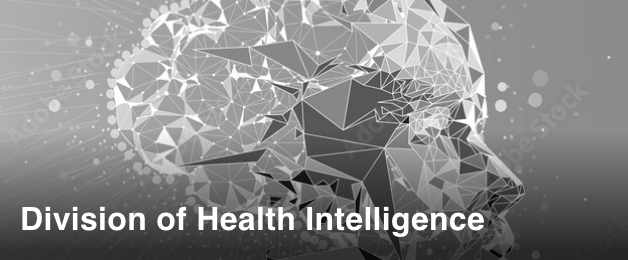 Department of AI Systems Medicine