Research Divisions/Departments
Division of AI and Big Data Research
By combining big data with advanced information processing techniques and AI, we conduct research on AI and statistics related to analyses and diseases.
Department of Integrated Analytics
Department of AI Technology Development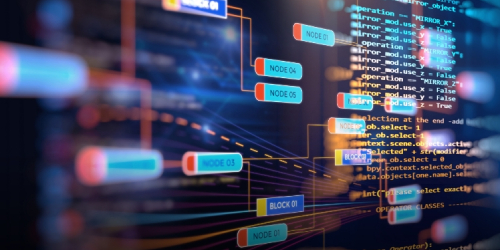 Division of Medical Statistical Mathematics Research
We develop methodologies for data analysis from a biostatistical perspective and promote research on practical M&D areas by applying statistics.
Department of Biostatistics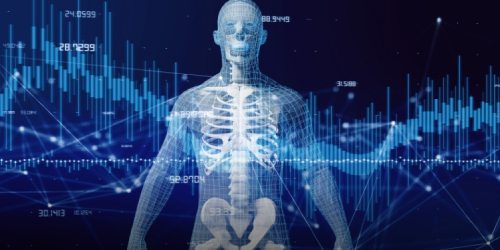 Division of Data Science Algorithm Design and Analysis 
We research algorithms and data structures for rapid processing, analysis, and utilization of large-scale data.
Department of Data Science Algorithm Design and Analysis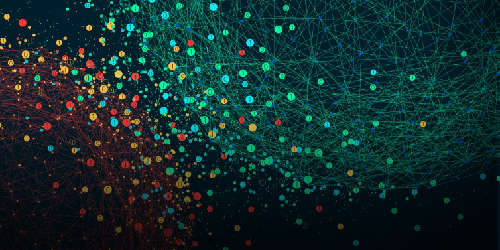 Division of Health Intelligence 
We research a variety of issues through a three-pronged approach: large-scale data acquisition; mathematical data science; and validation through life science experiments.
Department of AI Systems Medicine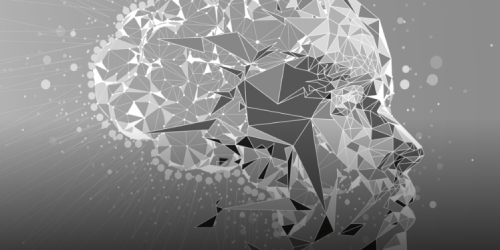 Satoru Miyano
Specially Appointed Professor
Kunihiko Takahashi
Professor
Hideyuki SHIMIZU
Professor
Takanori Hasegawa
Associate Professor
Takashi Kamatani
Junior Associate Professor
Tatsuhiko Anzai
Junior Associate Professor
Satoshi Ohno
Junior Associate Professor
Satoshi Ito
Assistant professor
Yuki Nishida
Assistant professor
Diptarama Hendrian
Assistant Professor
Hirohumi Aso
Specially Appointed Assistant Professor
Daisuke Koga
Project Researcher
Hiroko Tanaka
Project Researcher
Asako Suzuki
Technical Assistant
Yasunari Wakizaka
Technical Assistant
Momoko Sugiyama
Technical Assistant
Seishi Okamoto
Visiting Professor
(Fujitsu Ltd.)
Koji Maruhashi
Visiting Professor
(Fujitsu Ltd.)
Heewon Park
Visiting Professor
(Sungshin University)
Yukinori Okada
Adjunct Lecturer
(The University of Tokyo)
KOEPPL Dominik
Adjunct Lecturer
(The University of
Münster
)